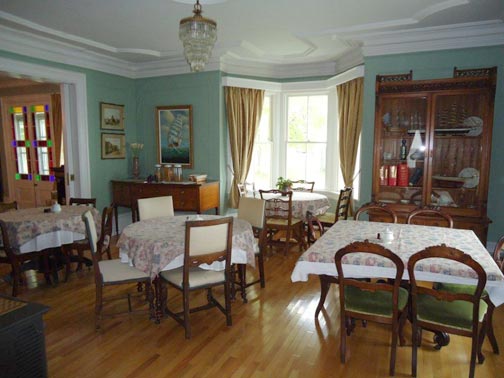 Dining Rooms
When our dining room reopens, you can start your day with a healthy breakfast in the main dining room of Governor's Mansion or book a special function in our three connecting dining rooms.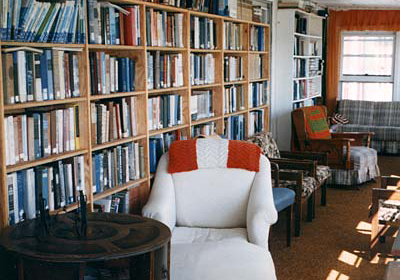 Verandah
Relax and enjoy a good book from our library.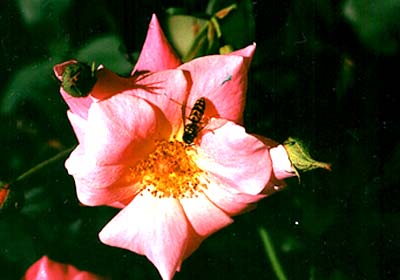 Gardens
Stroll the gardens and riverside anytime, especially at sunset.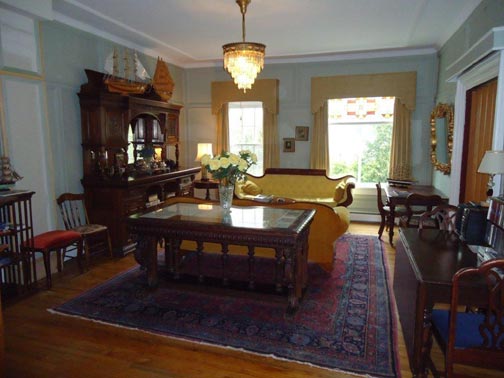 Lounge
Enjoy a drink, appreciate piano or chess in front of a fire in the original parlor. Browse through our collection of rare period pieces, art, books and collectibles.