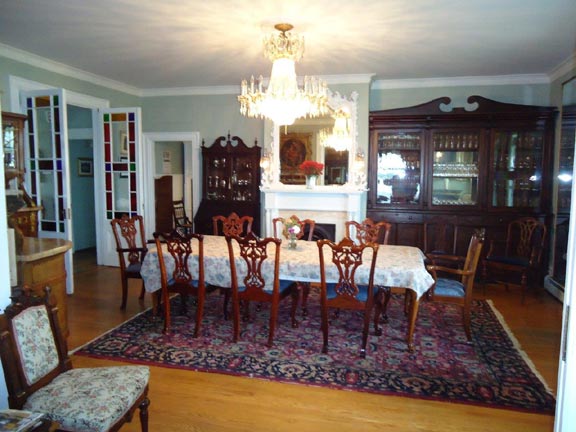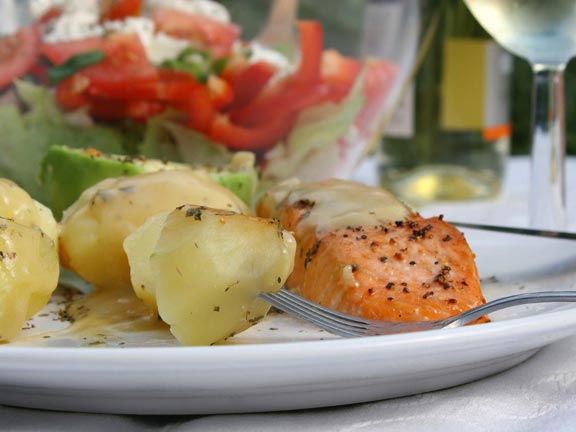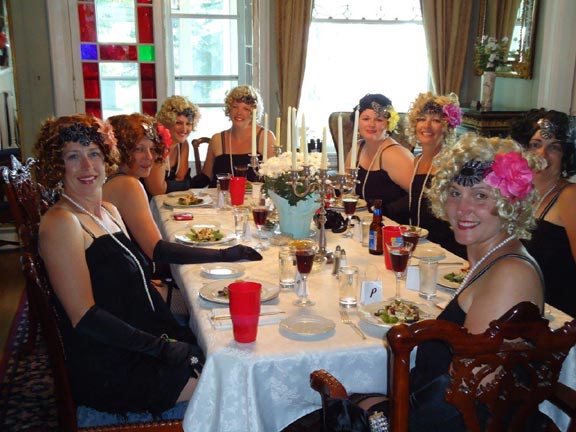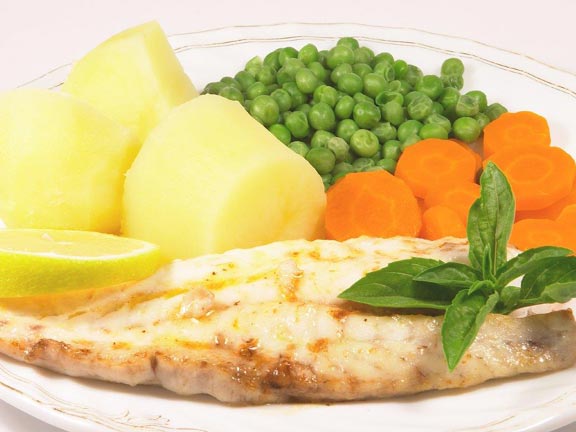 We are not providing food service indefinitely due COVID-19
Our dining room is closed due to COVID-19.
Coming Soon!  The Very Best take away pick up diners from the Governor's Table.  Watch for details.
Coming in 2021:  Fine dining (advance reservations), flavours of the region locally-sourced, 3 to 5 courses, prepared to your liking, in our licensed dining room, offering spectacular views of the river. Watch for details.